Category:
Polish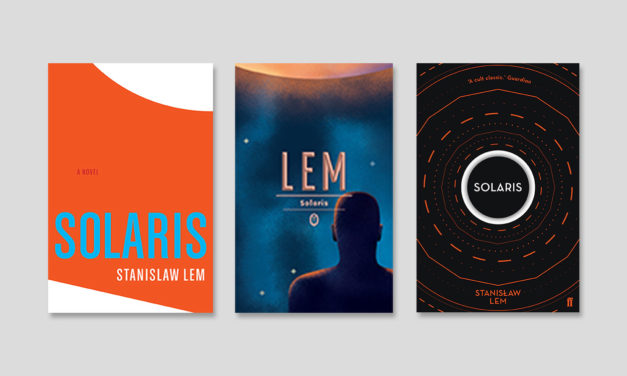 Now you can read Solaris, Stanislaw Lem's best-known novel, in an English translation made directly from the original Polish!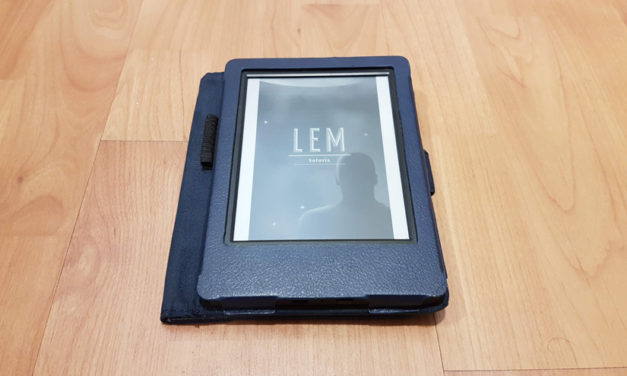 This is a haunting book. We can't understand alien intelligence; we can't even understand each other. We can't even understand ourselves!
Looking for free e-books?
We respect intellectual property.
If a translation is old, the copyright may have expired, in which case there are several places you might be able to download a 100% legit copy for free.


Yes, Amazon!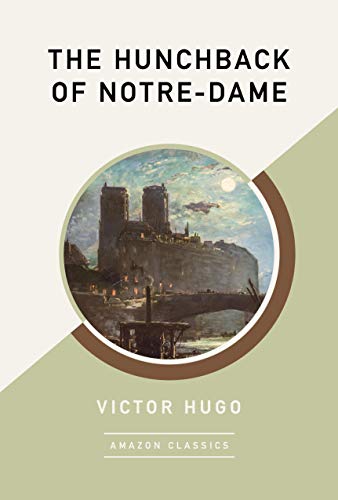 Last I checked, there were 214 AmazonClassics titles, and many are totally free to download. They're all accessible for free if you sign up for Kindle Unlimited.


Project Gutenberg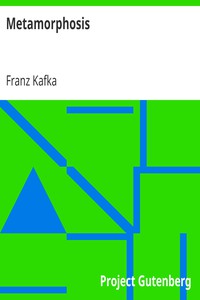 Project Gutenberg, which is older than the internet, has over 60,000 free ebooks.


Standard Ebooks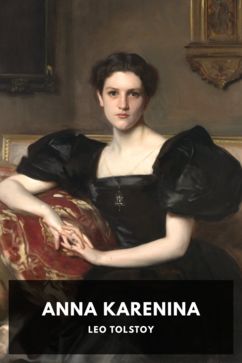 Standard Ebooks offers ~450 public domain ebooks that have been professionally proofread and designed.
Do you like audiobooks?

Librivox has a catalog of thousands of FREE fiction and non-fiction audiobooks. Recordings are made from public domain works by volunteers.


Amazon's Audible membership offers access to hundreds of professionally recorded audiobooks made from unabridged classics.