Category:
Polish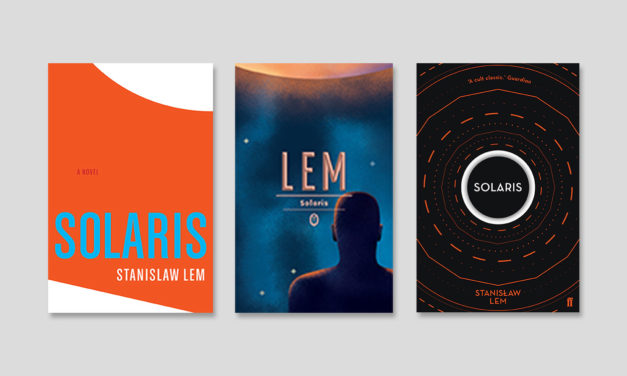 Now you can read Solaris, Stanislaw Lem's best-known novel, in an English translation made directly from the original Polish!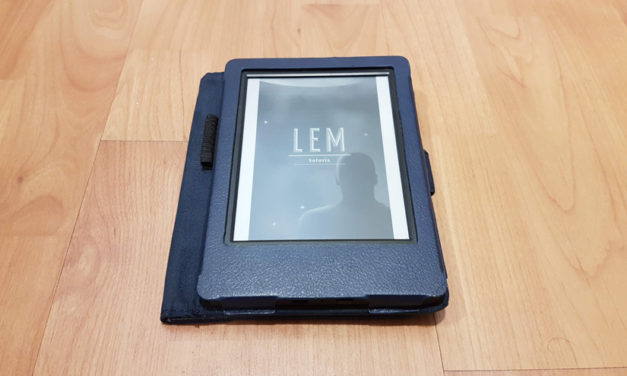 This is a haunting book. We can't understand alien intelligence; we can't even understand each other. We can't even understand ourselves!
Looking for free e-books?
We respect intellectual property.
If a translation is old, the copyright may have expired, in which case there are several places you might be able to download a 100% legit copy for free.


Project Gutenberg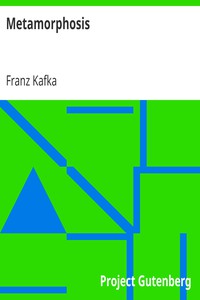 Project Gutenberg, which is older than the internet, has over 60,000 free ebooks.


Standard Ebooks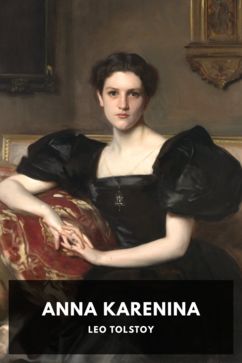 Standard Ebooks offers ~450 public domain ebooks that have been professionally proofread and designed.
Amazon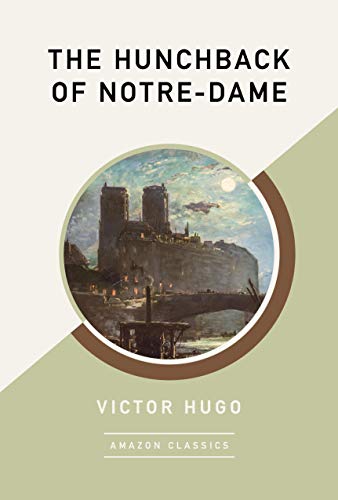 Last I checked, there were 247 AmazonClassics titles. They're all free if you sign up for Kindle Unlimited.


Do you like audiobooks?
Librivox
Librivox has a catalog of thousands of FREE fiction and non-fiction audiobooks. Recordings are made from public domain works by volunteers.

Audible
Amazon's Audible membership offers access to hundreds of professionally recorded audiobooks made from unabridged classics.